Cardiac Science G5 Fully Automatic AED with CPRD - limited stock available - £1139
The Cardiac Science Powerheart G5 is an instantly identifiable defibrillator which is incredibly simple to use. Anyone from the untrained user to the medical professional can use it to save a life. Either order online, or call 01473 551815 to discuss your needs.
Find out more ...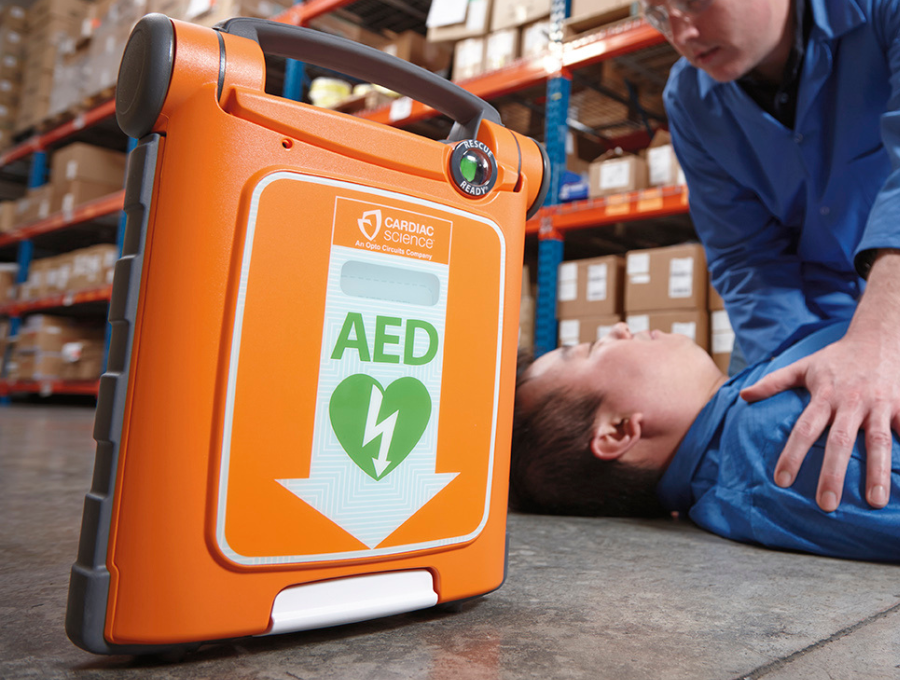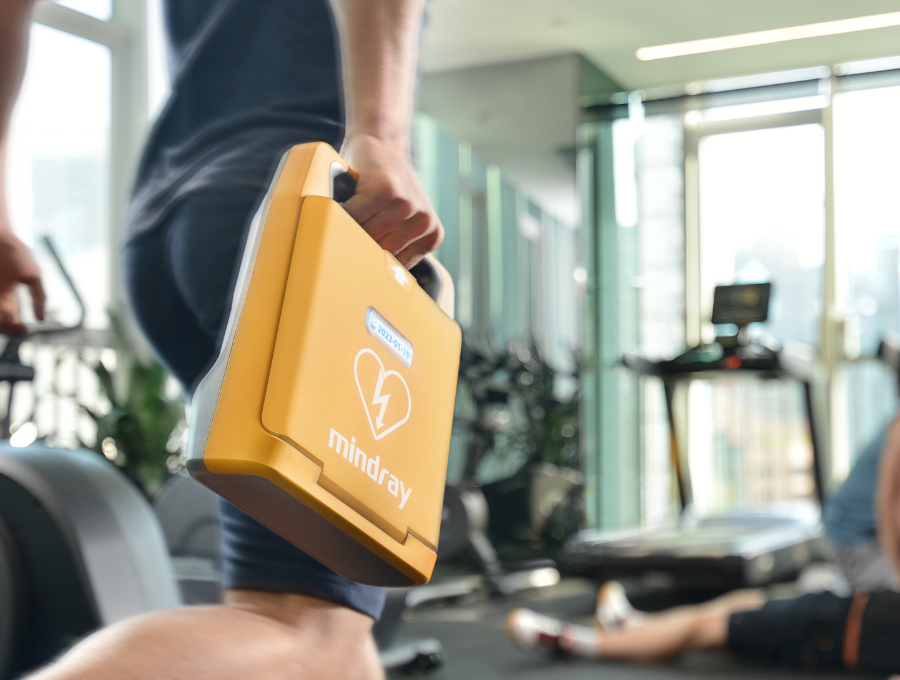 Mindray C1A Fully Automatic AED is £870 + vat
The C1A is probably one of the best value AED's on the market. With joint adult and child pads, up to 5-year pad and battery life and an 8-year warranty. Either buy online, or call us today to find out why buying an AED does not need to be an alien concept, 01473 551815.
Buy Today
HeartSine 360P AED for £780 +vat
This is a great fully automatic life saving machine for any workplace, it is small, light weight and has a high dust and water rating. Either buy online, or give us a call to discuss your needs, 01473 551815.
Buy today