AED Signs

Ensuring people can find your AED is important. We have a range of AED signs to help publicise your AEDs location. If you do not see what you are looking for, or would like more information on a product or DeFib UK, please call 01473 551815. Thanks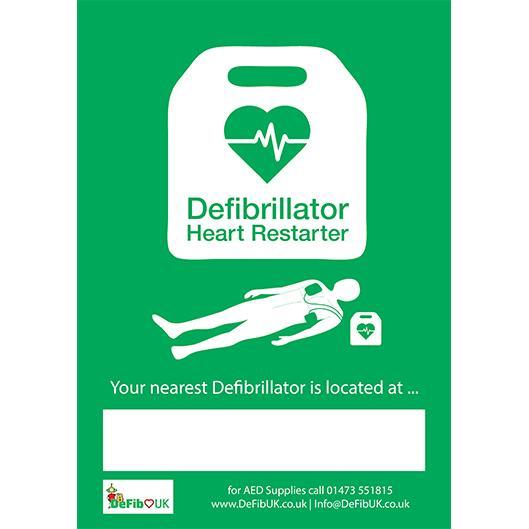 Adhesive AED Location Sign This is the new AED location sign and is designed to alert people to where their nearest AED is. This is an adhesive wa...
£5.00
View details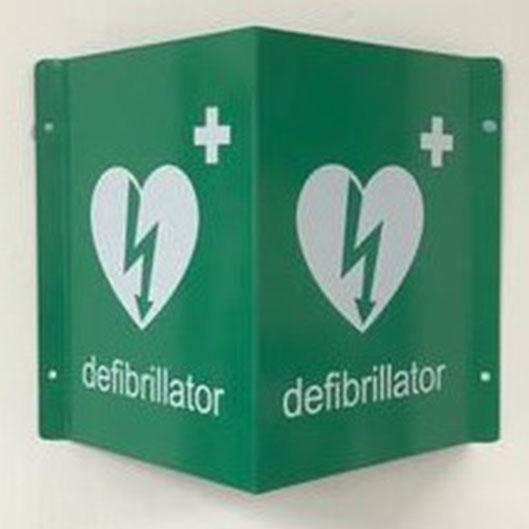 AED Tent Location Sign Key Features This light weight 3D wall sign is printed with the universal "ilcor" AED Sign + wording "defibrillator" and wi...
£25.98
View details