AED Rescue Kits

Having all the equipment you need in an emergency is important DeFib UK supply all AEds with a Rescue Kit, which includes a razor, face shield and shears. If you are looking for extra kits, a replacement, or if you purchased your AED without one, check out what we can do below. If you do not see what you are looking for, or would like more information on a product or DeFib UK, please call 01473 551815. Thanks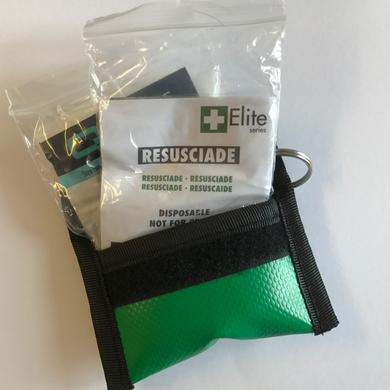 Key ring pouch with quality CPR face shield with one way valve and a pair of gloves.These pouches have a single key ring loop and are perfect for that...
£4.00
View details
quick view
The AED Rescue kit comes with everything you need with your AED. This kit comes in a handy case and is supplied with:CPR MaskUniversal ShearsRazorTowl...
£15.00
View details