LIFEPAK 1000 Semi Automatic AED with ECG and Manual Override
LIFEPAK 1000 Semi Automatic AED with ECG and Manual Override - Physio Control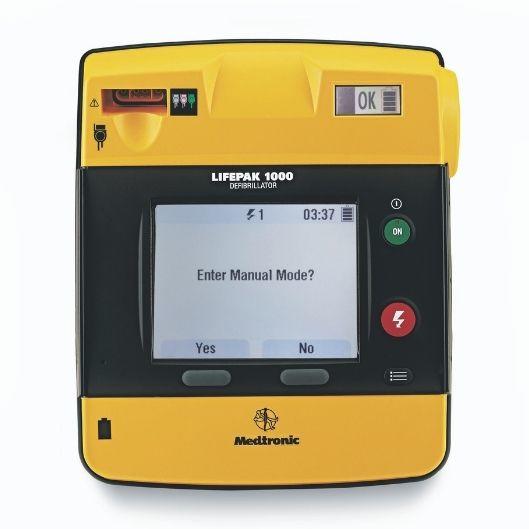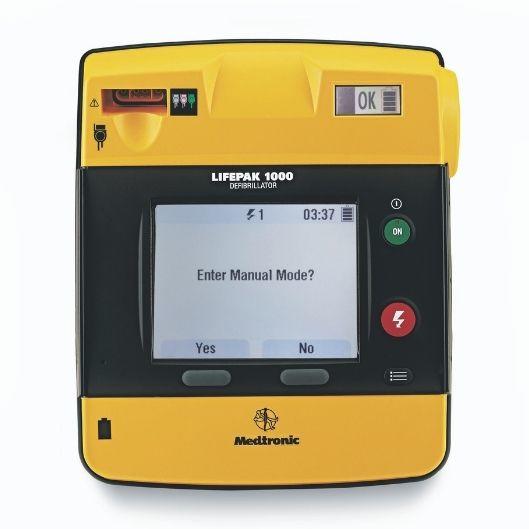 LIFEPAK 1000 Semi Automatic AED with ECG and Manual Override
Physio Control
The Physio Control Lifepak 1000 (With ECG) makes the lifesaving process easy to adapt to the needs of the patient.
The embedded cprMAX technology feature gives any medical professional more hands on time with the patient whilst being able to adapt the treatment being provided. And the ADAPTIV biphasic technology can alter energy levels through the rescue process to suit the needs of the patient.
---
Product reviews
Be the first to review this product.
Not sure which AED or accessory is best for your needs?
Remember, we are here to help. If you have any questions, or need help deciding the best AED for your needs, please call us .... it's what we are here for. 01473 551815.