DeFib UK CPR Key Ring with Gloves
DeFib UK CPR Key Ring with Gloves - DeFib UK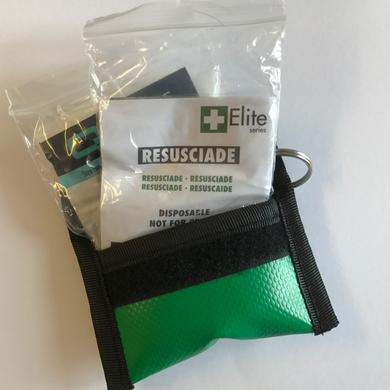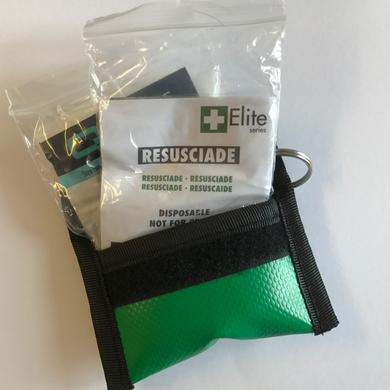 DeFib UK CPR Key Ring with Gloves
DeFib UK
Key ring pouch with quality CPR face shield with one way valve and a pair of gloves.
These pouches have a single key ring loop and are perfect for that time when you need to deal with an emergency and want to keep yourself safe.
---
Not sure which AED or accessory is best for your needs?
Remember, we are here to help. If you have any questions, or need help deciding the best AED for your needs, please call us .... it's what we are here for. 01473 551815.